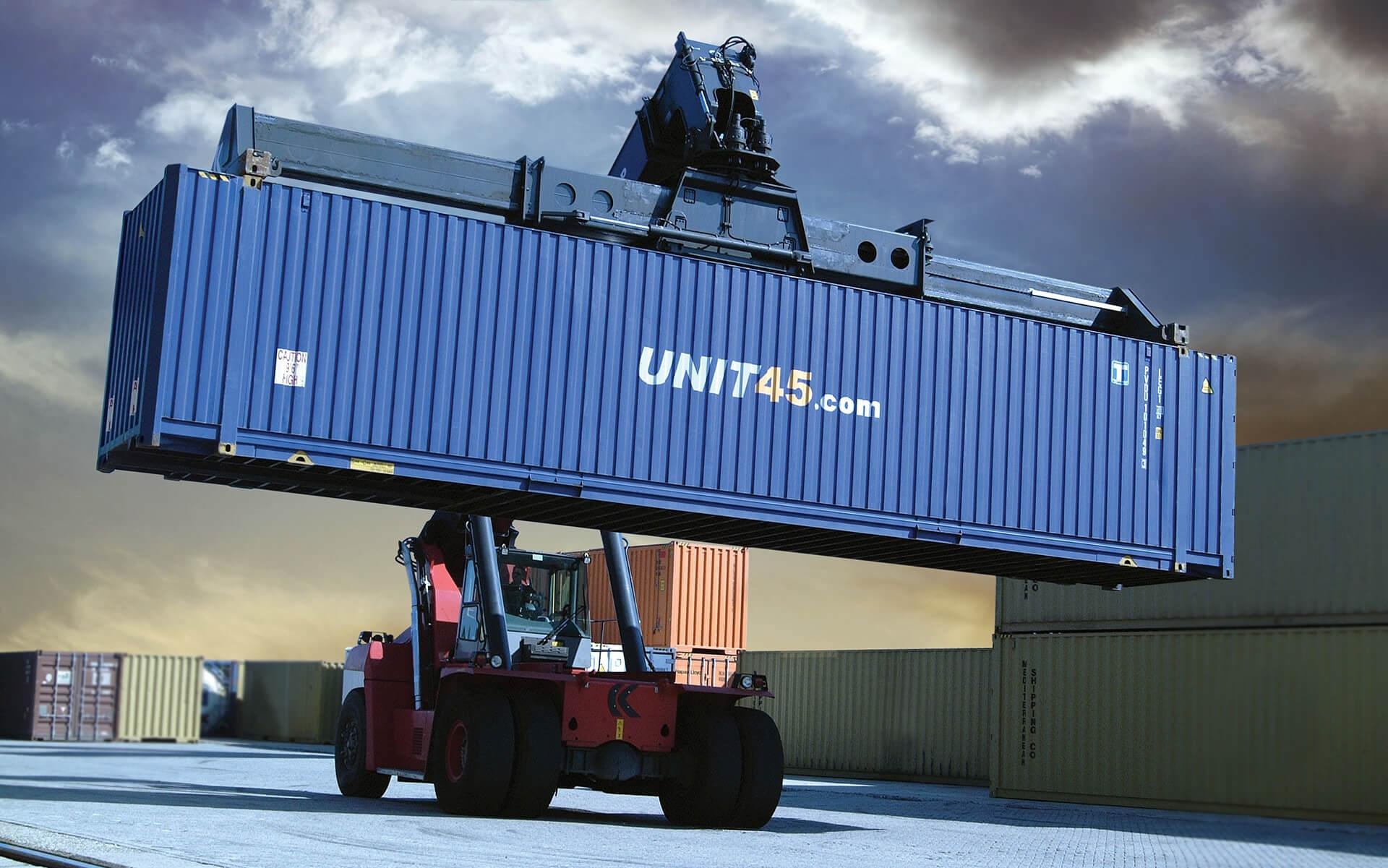 Westerman takes the next step
25-01-2019
25-01-2019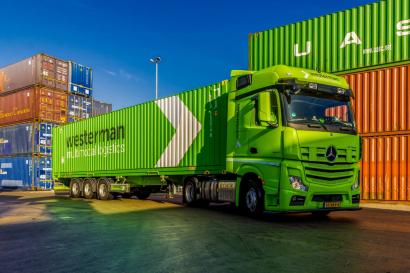 Westerman takes the next step in development by purchasing new containers.
Last week Westerman Multimodal Logistics have put the first of 30 new containers into operation, concerning 45ft pallet-wide containers supplied by UNIT45 B.V.
These units are equal to the conventional trailer but flexible for rail, shortsea as well as road. Taking this next step Westerman is underlining the multimodal character of its organization, providing customers an even better service at the corridors across Europe. This batch shows the first step in building its own container fleet, with the following batch already in order.
The units are designed in a striking and fresh green colour matching the corporate identity of Westeman, making rail, water and roads greener!
Back to overview