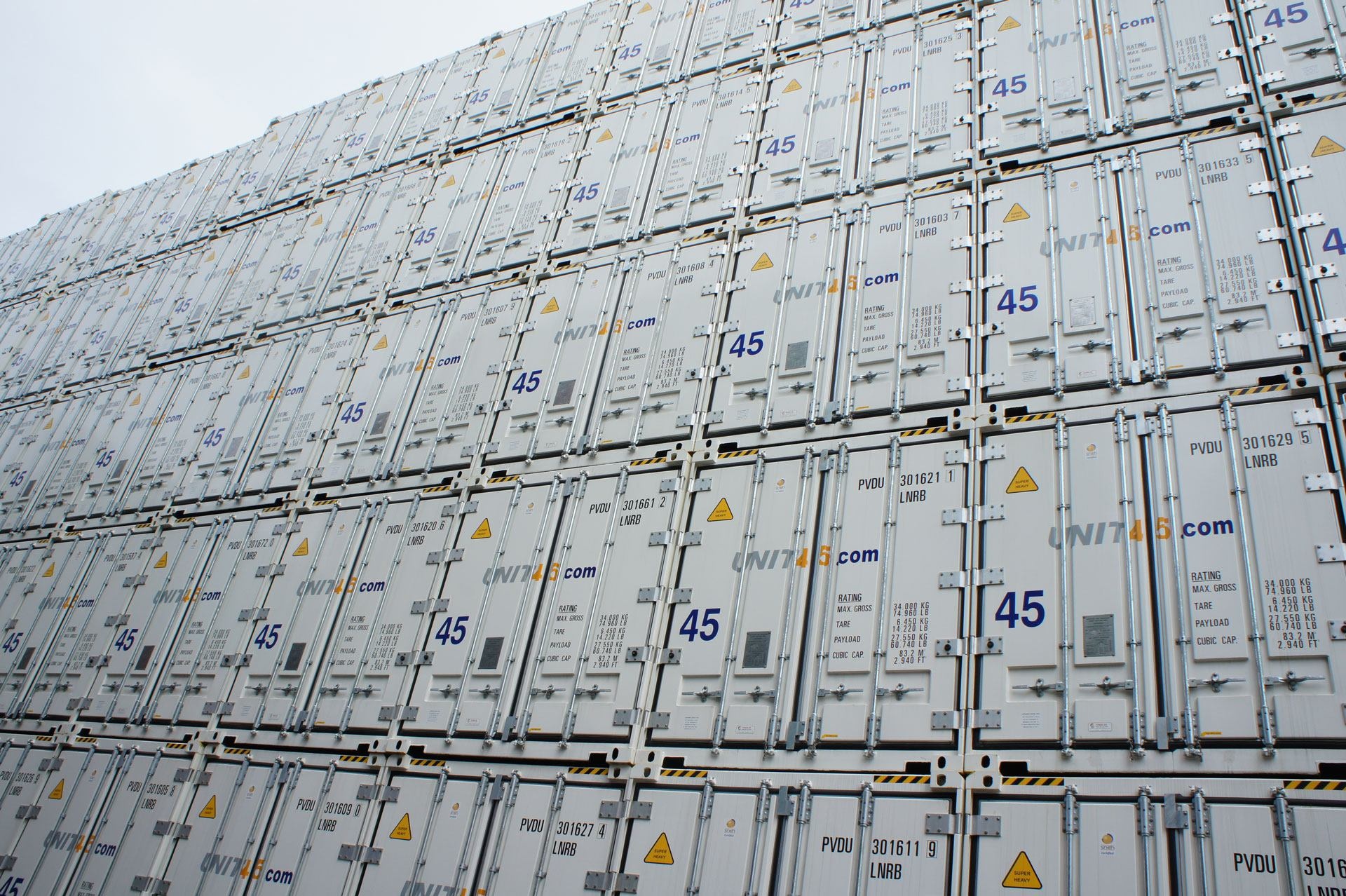 INTELLIGENCE IN EXISTING INFRA
More roads, bridges and railways are not the solution. It is more sensible to better utilise the existing infrastructure. By transporting more with less movements and by switching effortlessly between rail, road and water. Something that appeals to both carriers and transhippers, but also a political and social objective. With major socio-economic advantages and environmental benefits.
It is not without reason that the transport industry has been searching for an intermodal transport unit for decades. A modern transport system with sustainable benefits for all parties involved. And that supports a transport network that guarantees efficiency; in terms of cost, the environment and the demands made of the infrastructure.
In recent years this trend has been strongly encouraged by the European Union. The 45ft concept is the answer to the wishes of the European Union, the market and various environmental action groups. The 45ft concept also takes maximum advantage of European legislation.