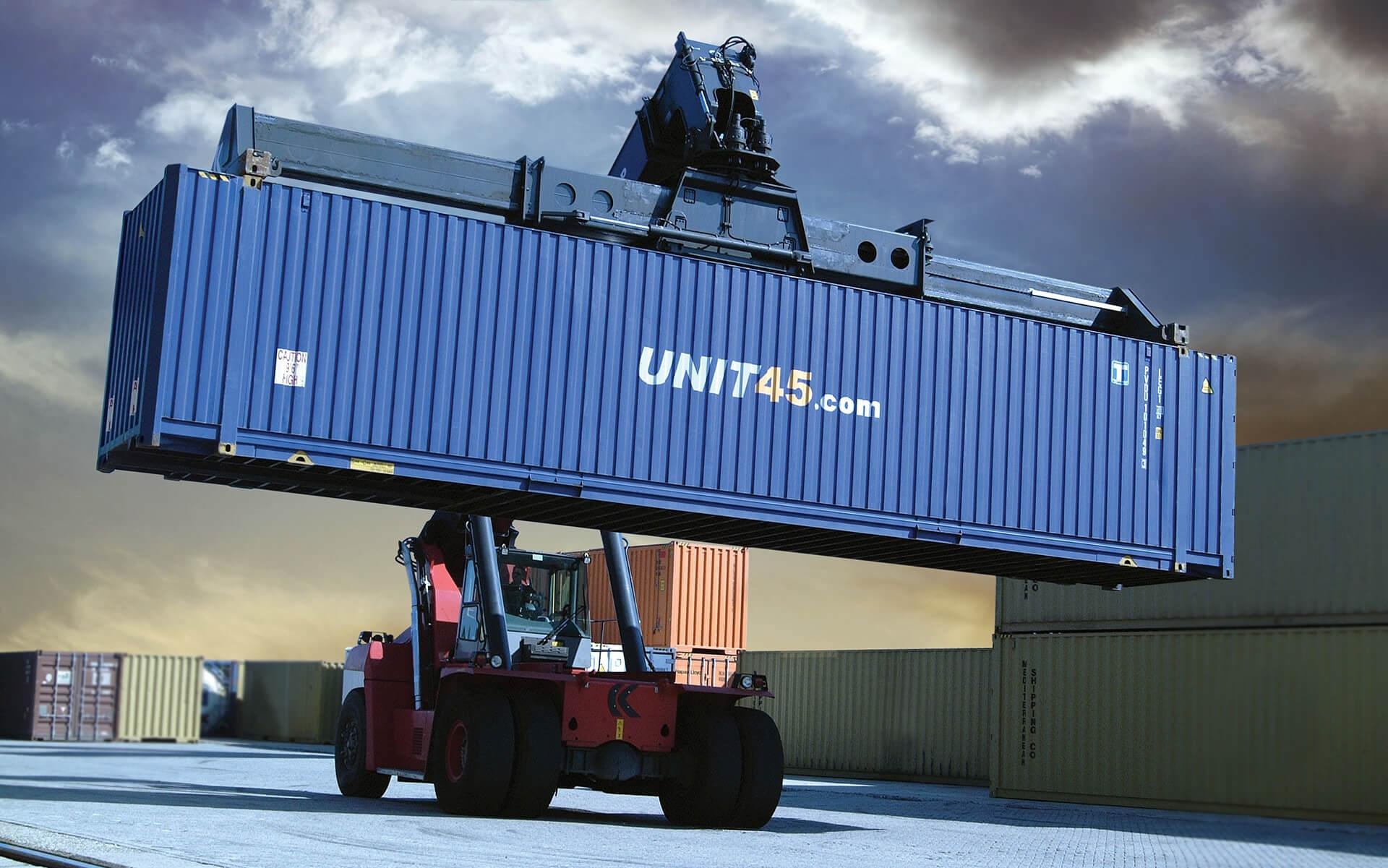 Watch UNIT45 on 'De Barometer'
07-09-2021
07-09-2021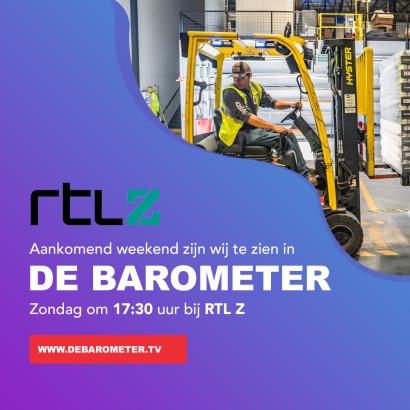 UNIT45 recently participated in the Dutch TV show 'De Barometer'. This week the show will cover the current developments and the importance of the innovations that are being done in logistics and transport. The show will air this Sunday the
12th of September on RTL Z at 17.30 hrs CET.
Reruns of the show will air next Tuesday at 07.30 hrs, Wednesday a 16.30 hrs and Friday at 10.30 hrs CET on RTL Z.
Back to overview