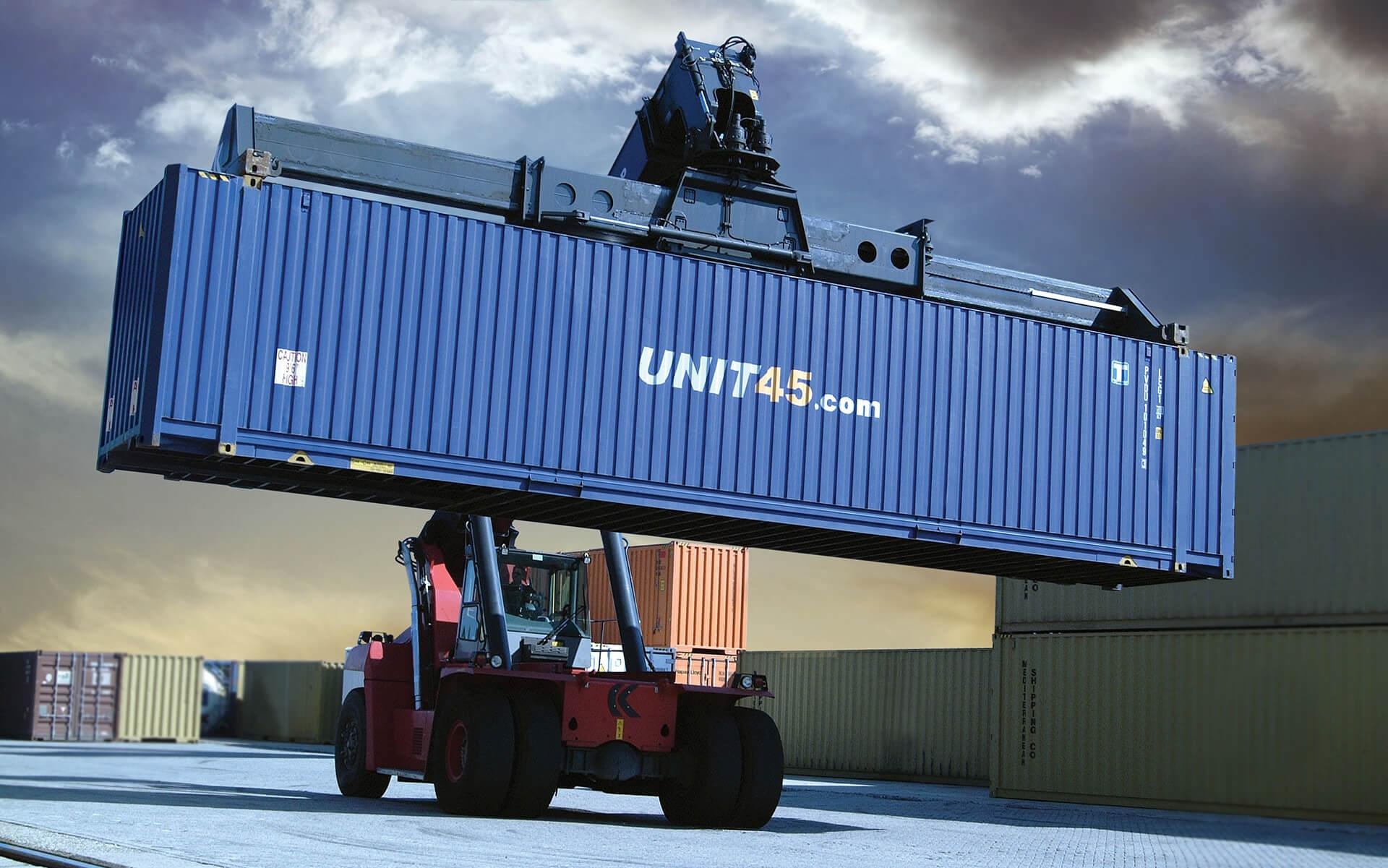 Made our expo footprint memorable again
22-11-2022
22-11-2022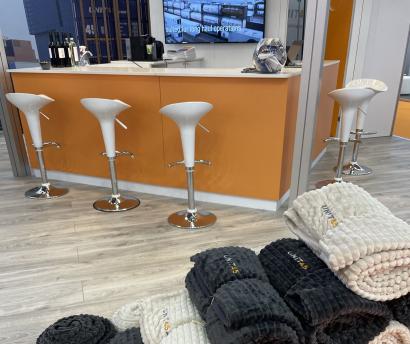 The Intermodal Europe 2022 held in the RAI Amsterdam this November was a great succes. After three years of absence due to the global pandemic, it was nice to meet all our relations face-to-face again. On display were our our dual compartment reefer and our latest rail reefer featuring a fuel tank with a capacity of 900 liter.
Let's meet up again in Munich next year, when we join Transport Logistics 2023.
Hope to see you there!
https://transportlogistic.de/en/
Back to overview