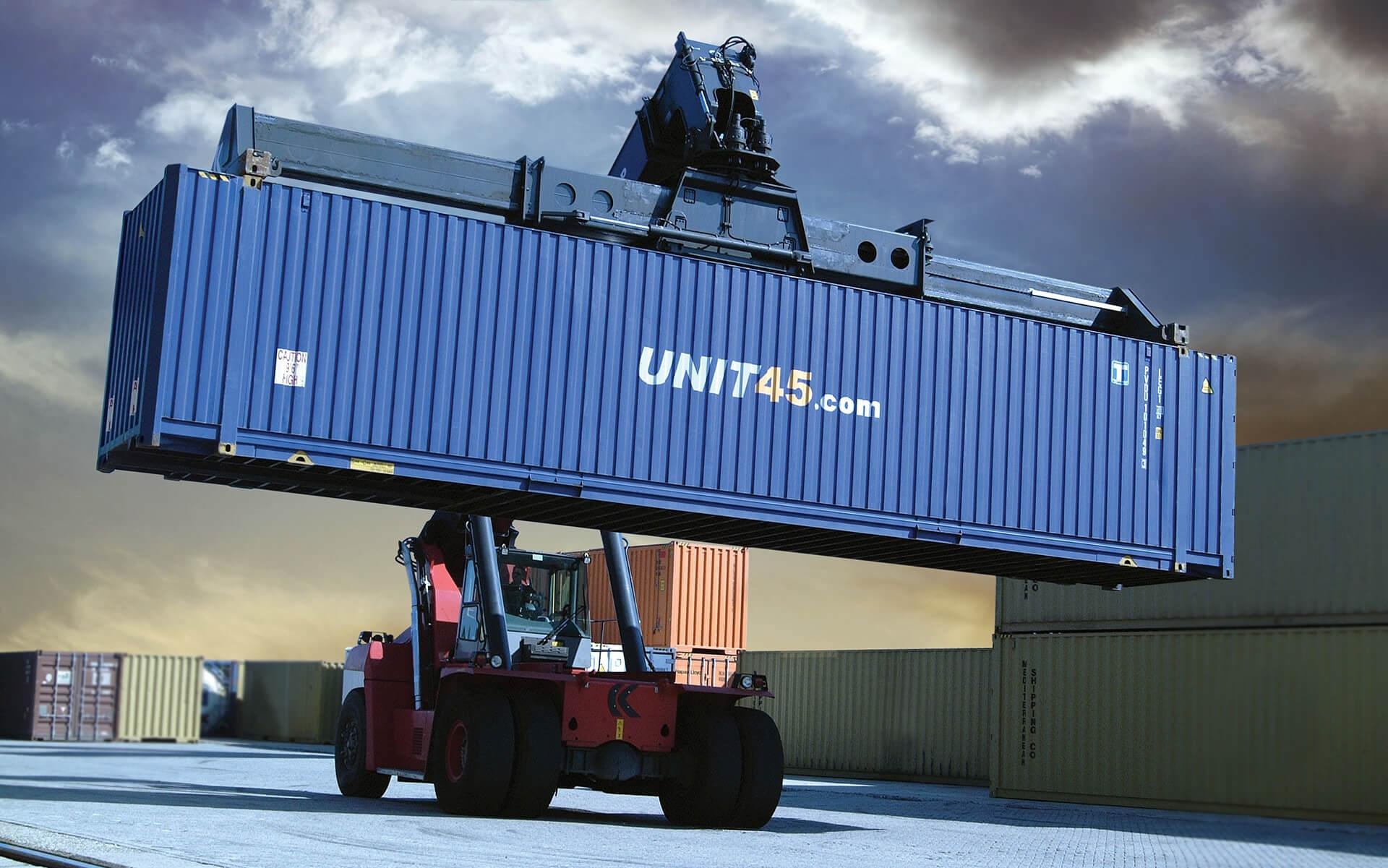 24-03-2020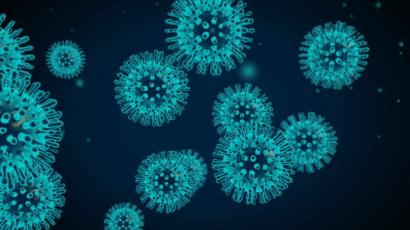 UNIT45 considers the health and well-being of our customers, employees, partners and community of utmost importance. We are continually monitoring the evolving COVID-19 situation and adjusting our operations based on Dutch Government information and guidelines.
We want to keep you informed on how we operate based on the current situation as we strive to supply all our relations with the quality products and reliable services you are used to.
We are taking the following precautionary measures to help keep our operations running efficiently and safely.
At the moment all our employees are working remotely.
Our team is full-time available and we communicate via telephone, whatsapp, wechat, email and web-based meeting platforms.
Please note to contact any employee of UNIT45 as much as possible on his or her mobile. You can always call the office in case you do not have a correct number (+31 10 2110222)
UNIT45 is focused on fulfilling existing and future orders. If we suspect any delay in any part of our supply chain we will notify you immediately.
We are also committed to keeping our business running as effectively as possible during this difficult time. We trust we can work together to get through this time safely and successfully.
Please stay safe and thank you for keeping in touch!
Jan Koolen Managing Director +31 6 53 64 38 94
Jan Nouwen Technical manager +31 6 52 67 76 84
Maria Genyn Sales manager +32 476 94 42 53
Rozalija Vajt Office manager +6 14 36 36 97
Operations
Roan van der Zanden +31 6 50 90 97 46
Vanessa Toet +31 6 30 80 35 62
Financial department
Nico Bijlsma +31 6 51 78 99 89
Mirian Lubrano +31 6 30 80 38 40
Pieternel Alting +31 6 23 85 71 80
For more information send an email to info@unit45.com or call +31 10 2110222
Zurück zur Übersicht